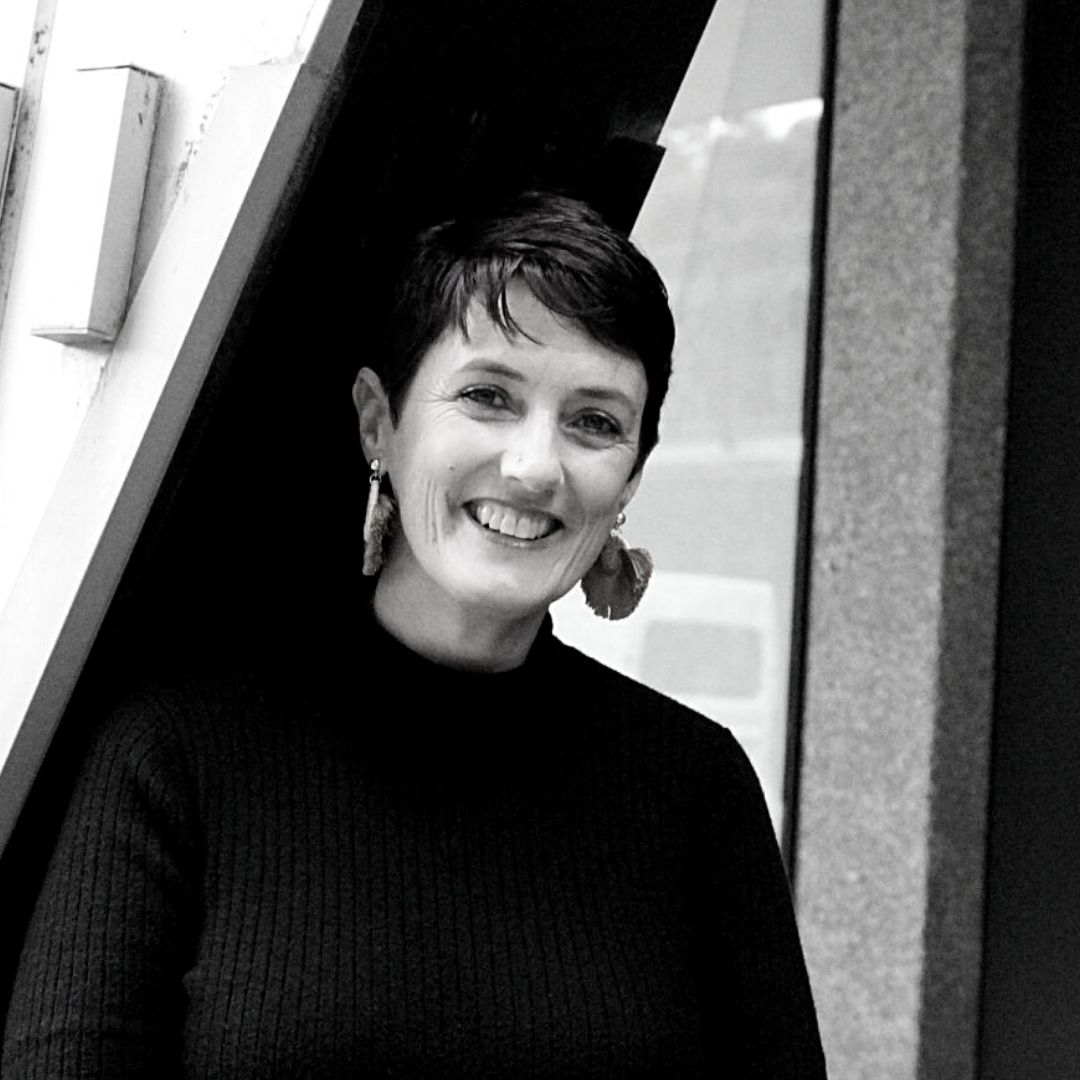 Executive Director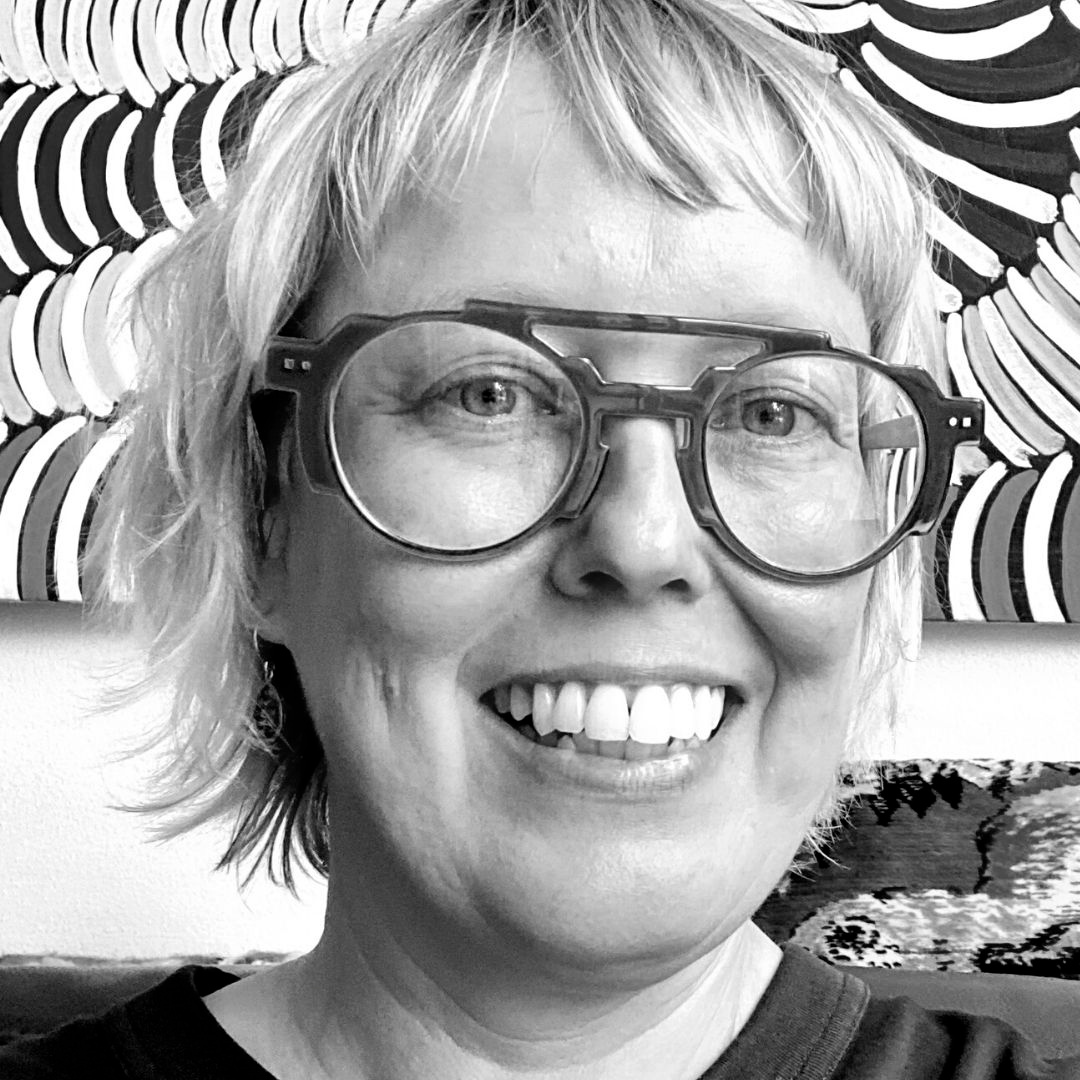 Policy and Advocacy Manager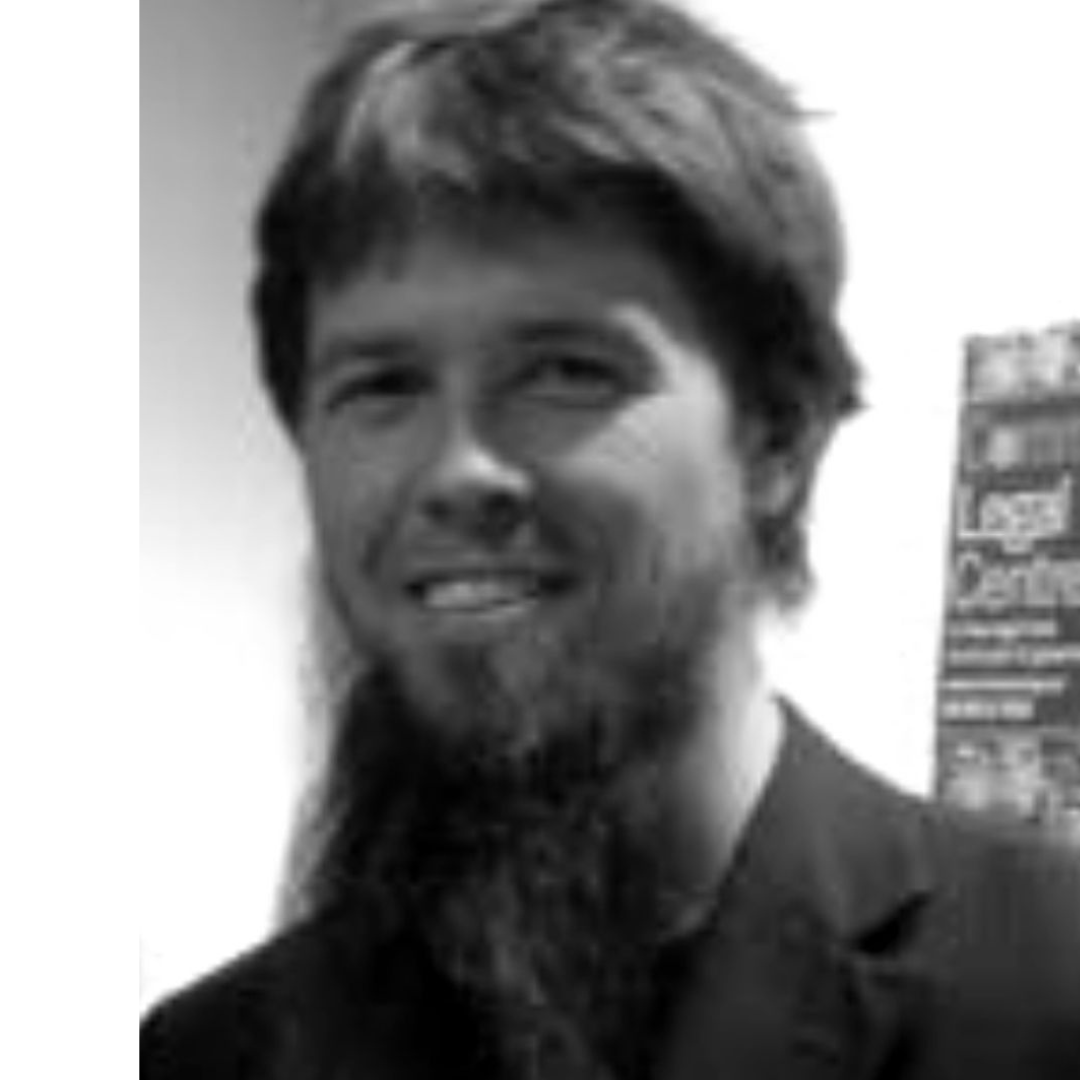 Aboriginal Legal Access Program Coordinator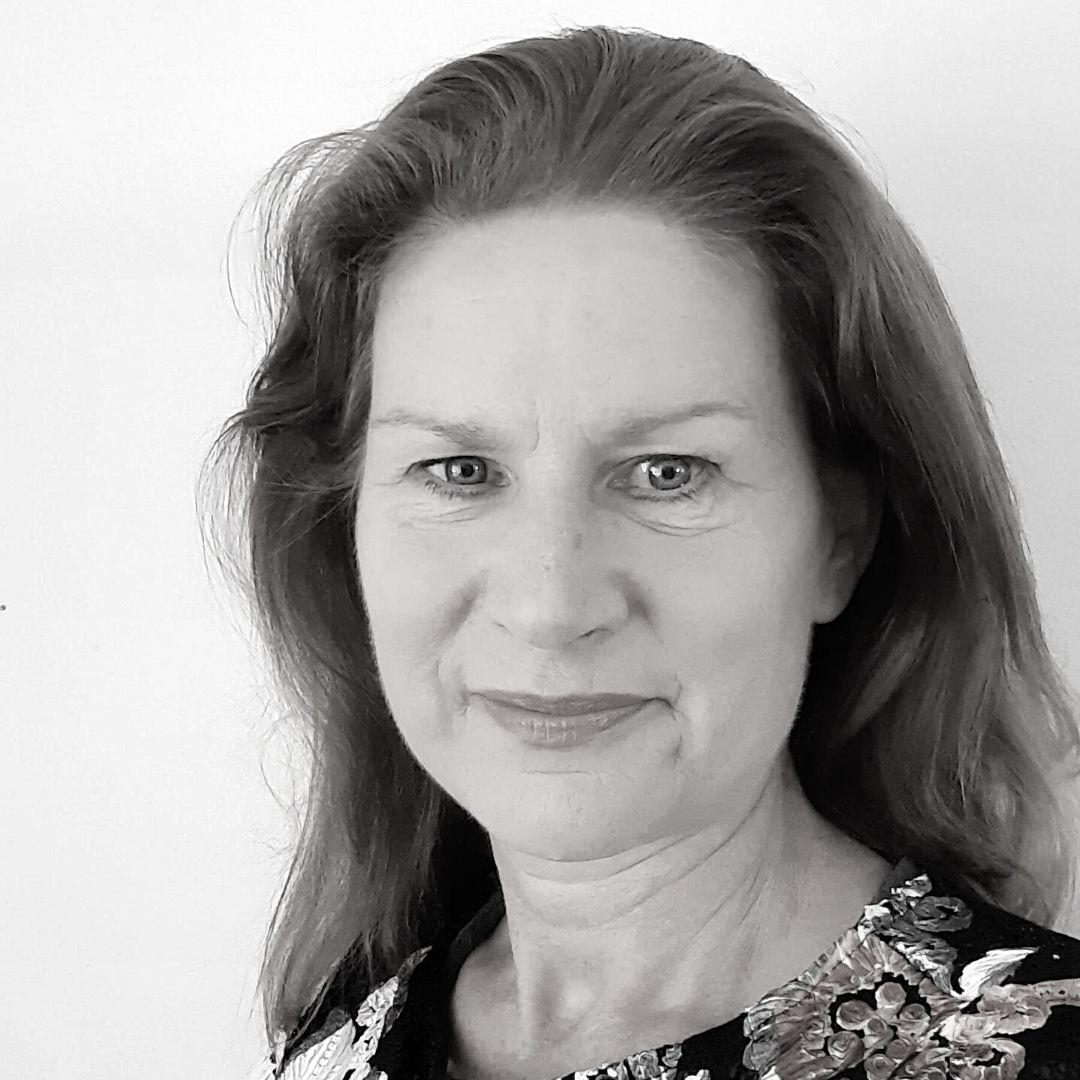 Regional Accreditation Coordinator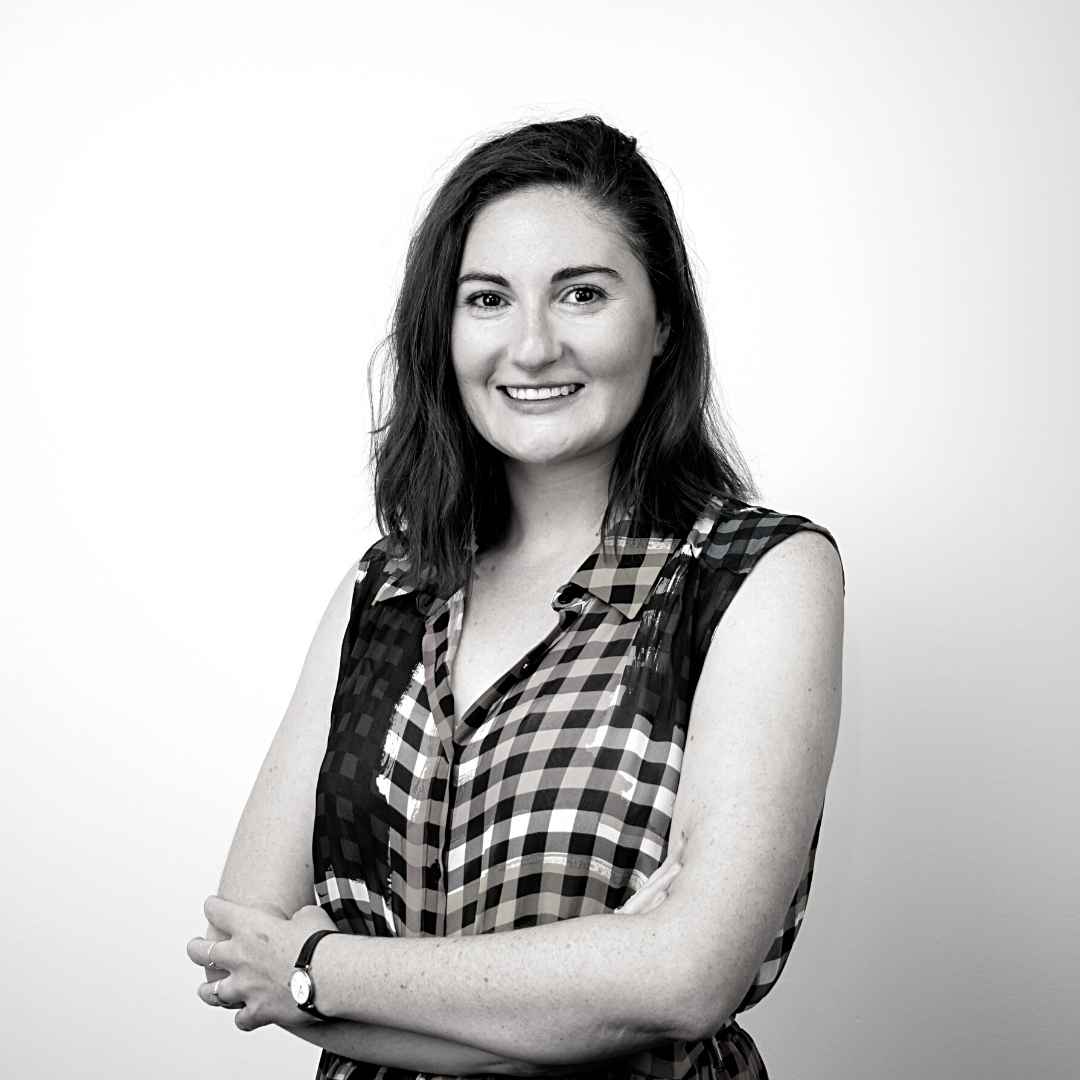 Data and Innovation Manager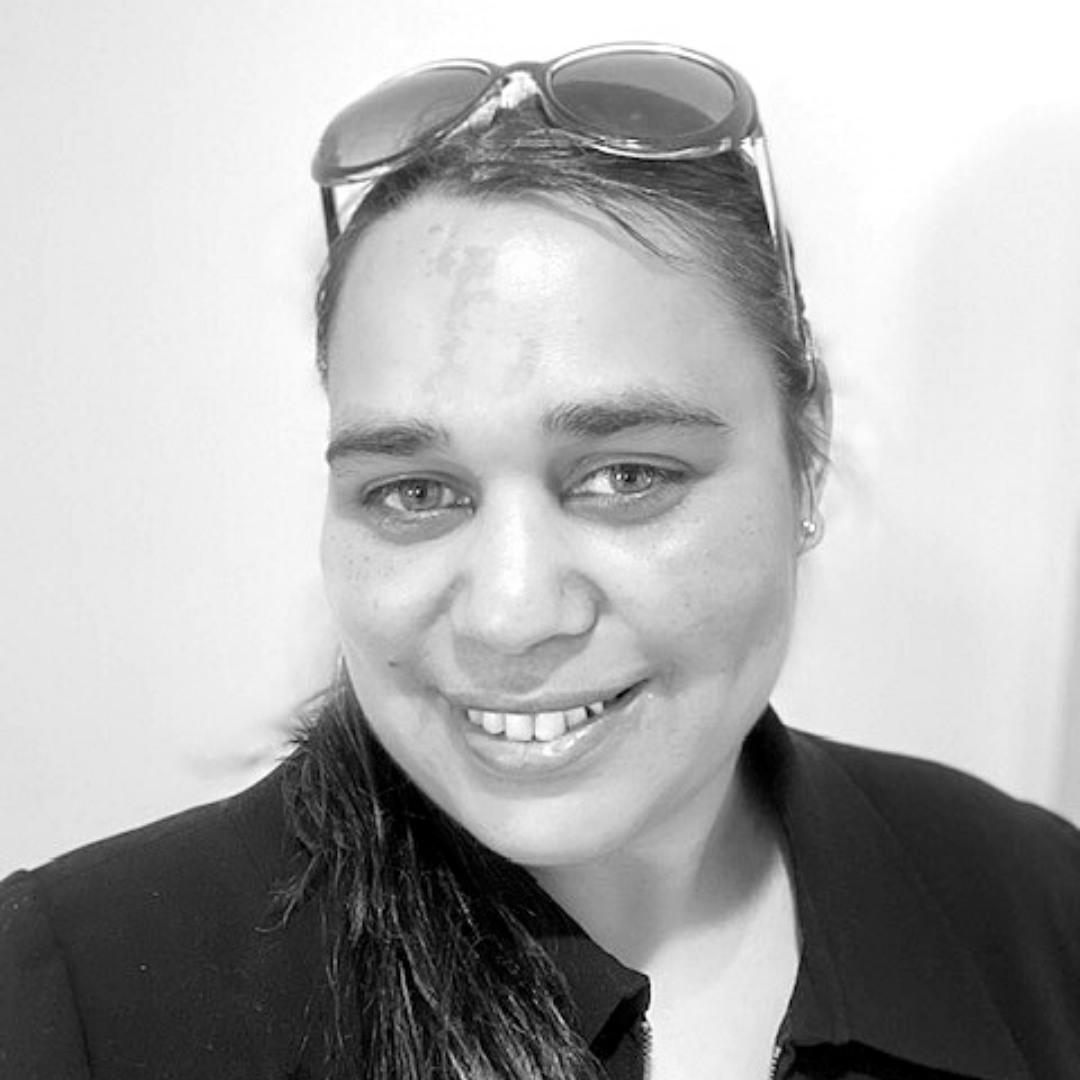 First Nations Cadetship Administrator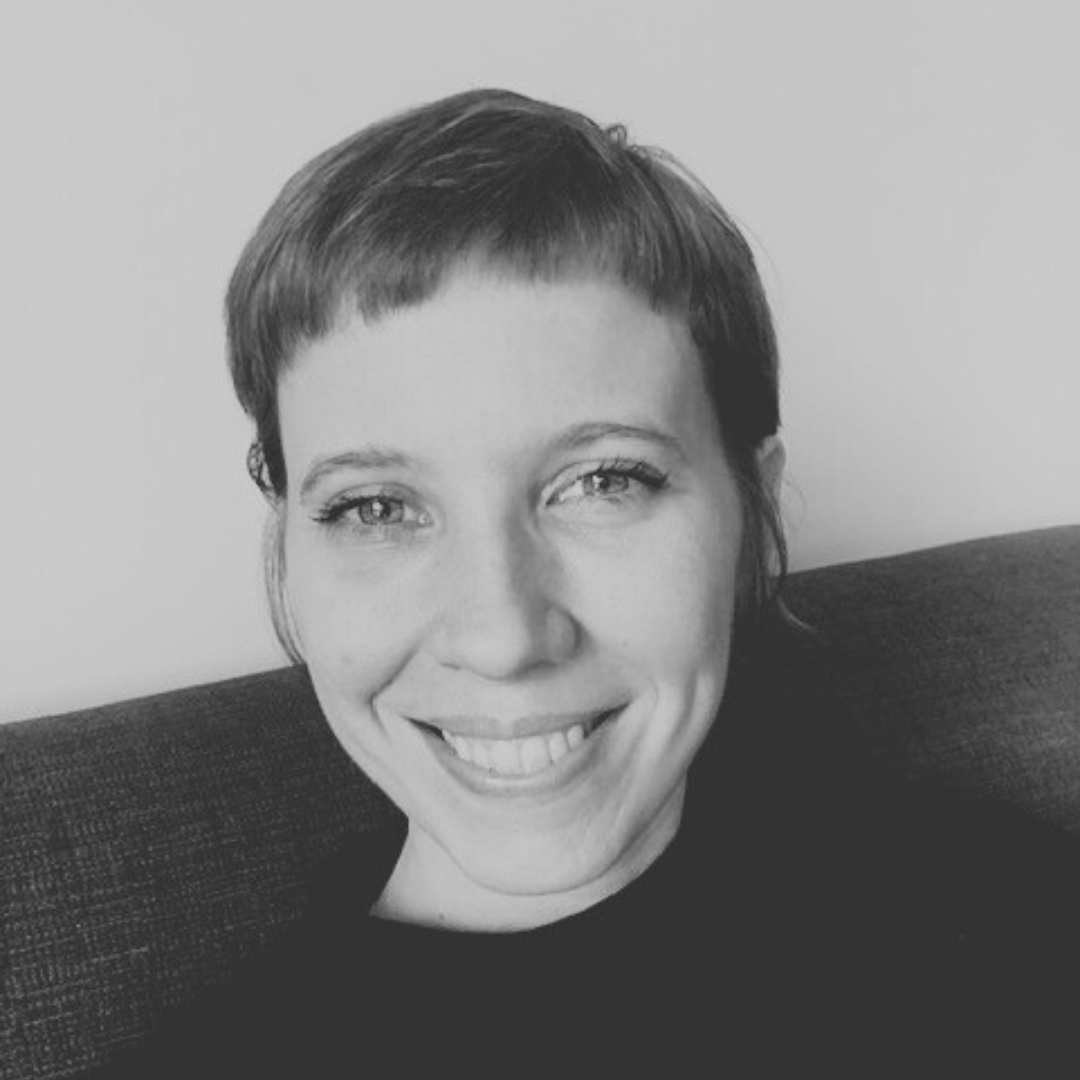 Media and Communications Manager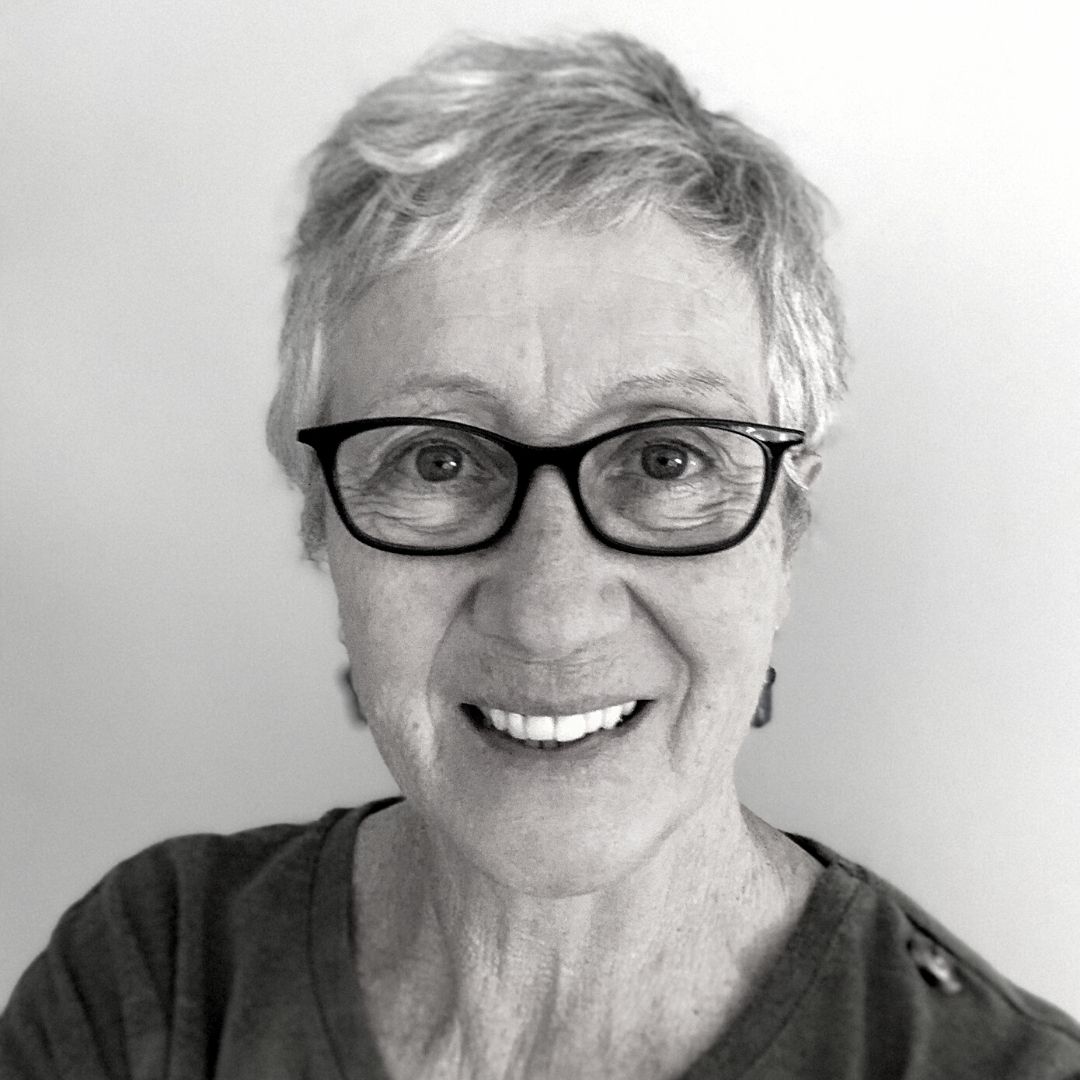 Special Projects Officer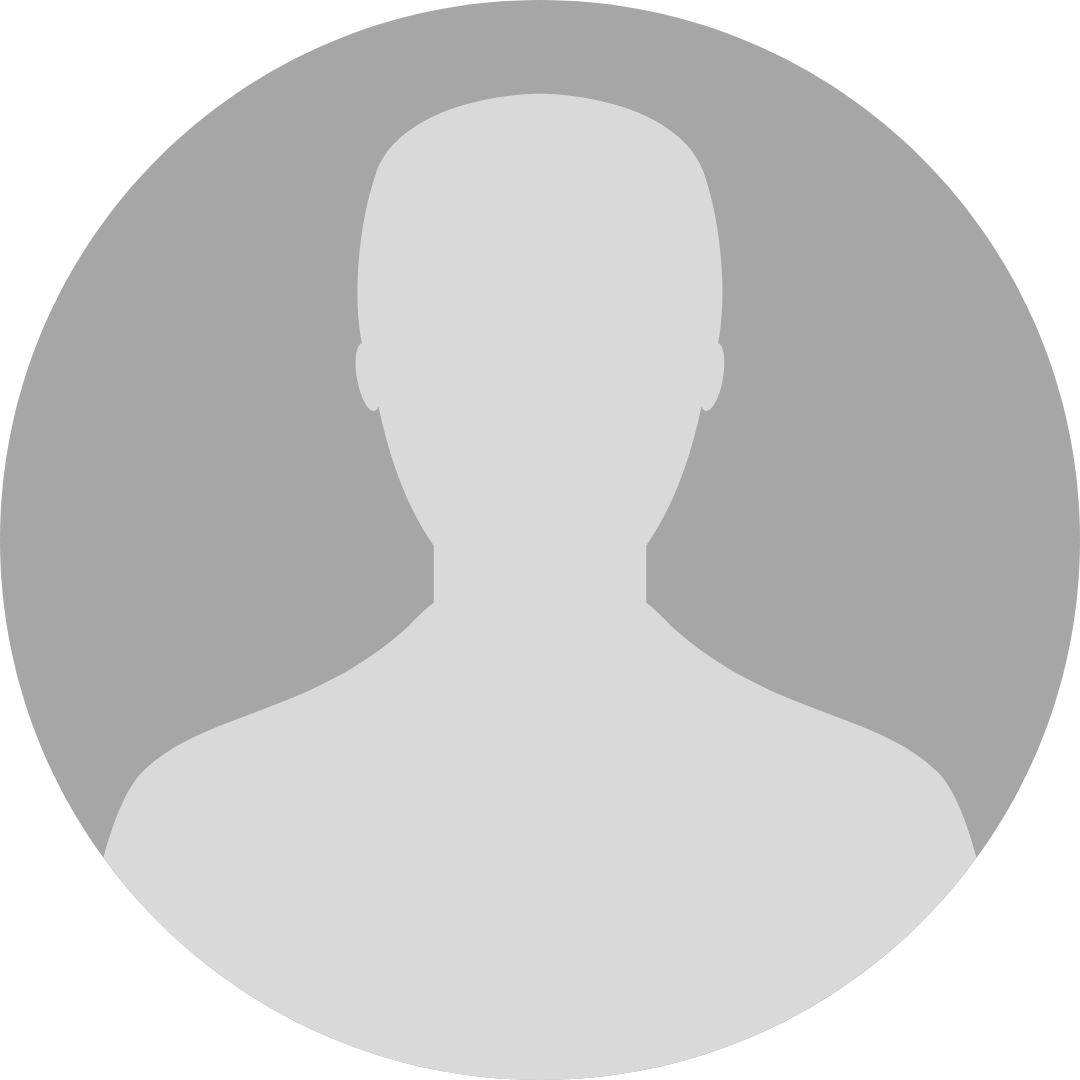 Web Developer and ICT Project Officer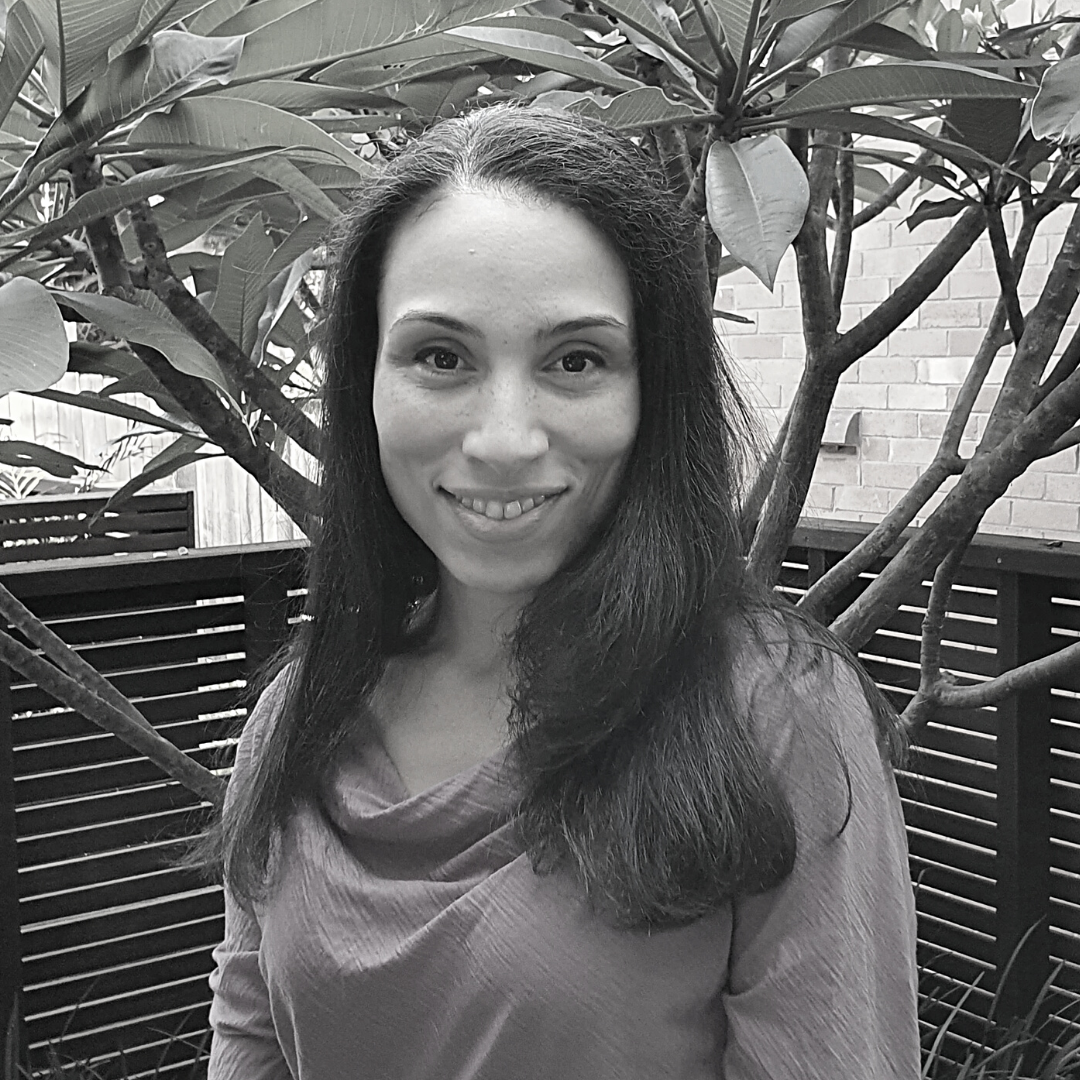 Manager, Financial Service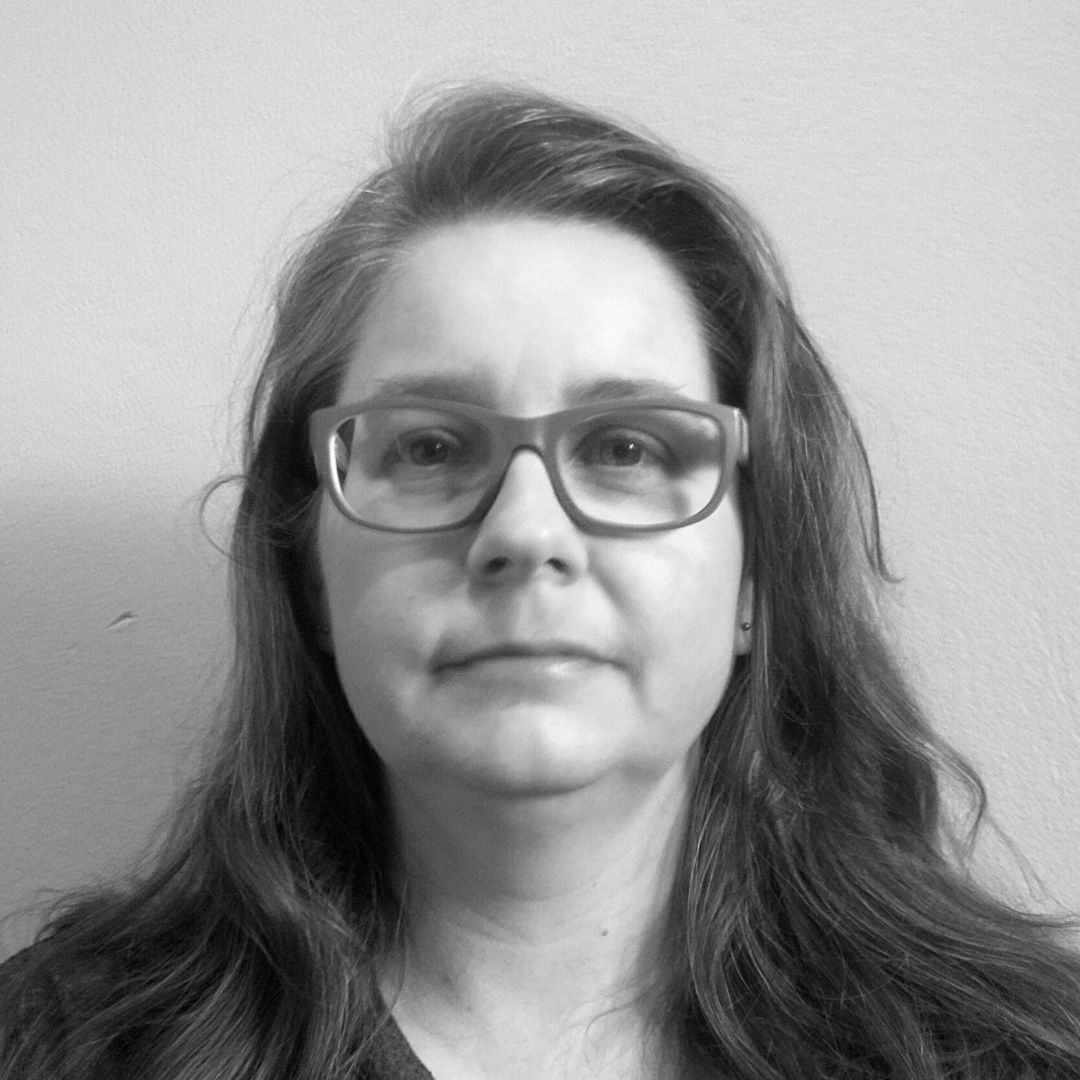 Senior Bookkeeper, Financial Service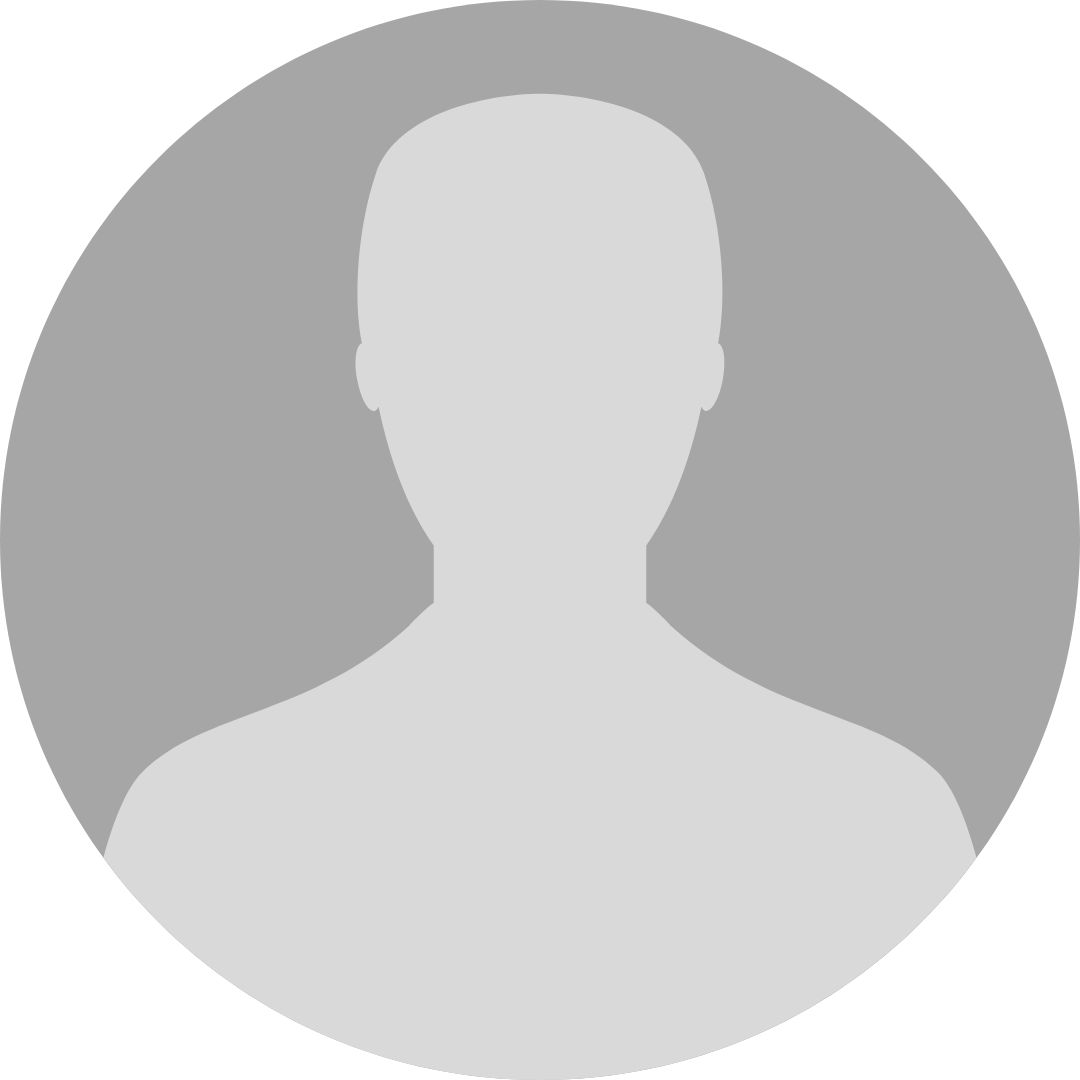 Senior Bookkeeper, Financial Service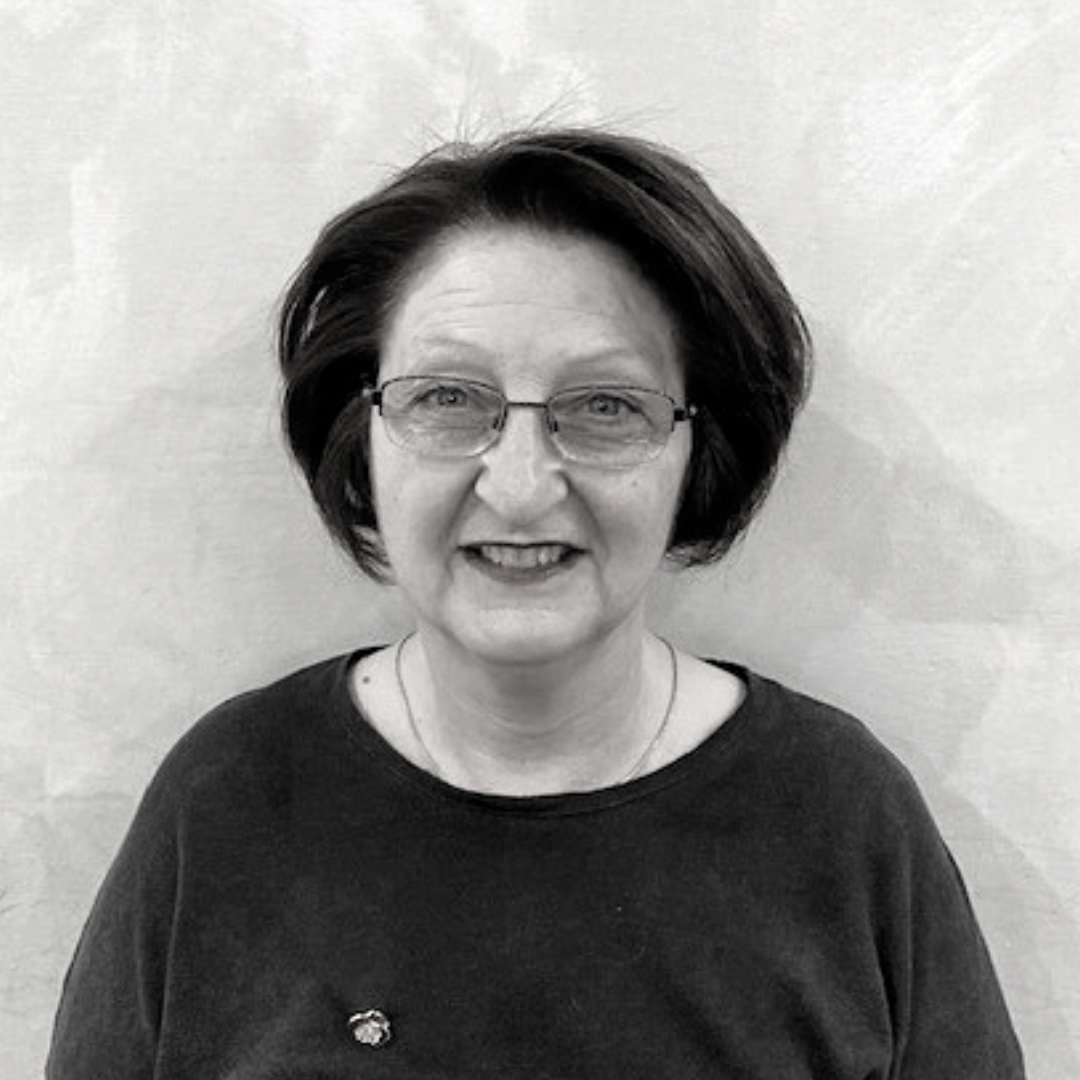 Bookkeeper, Financial Service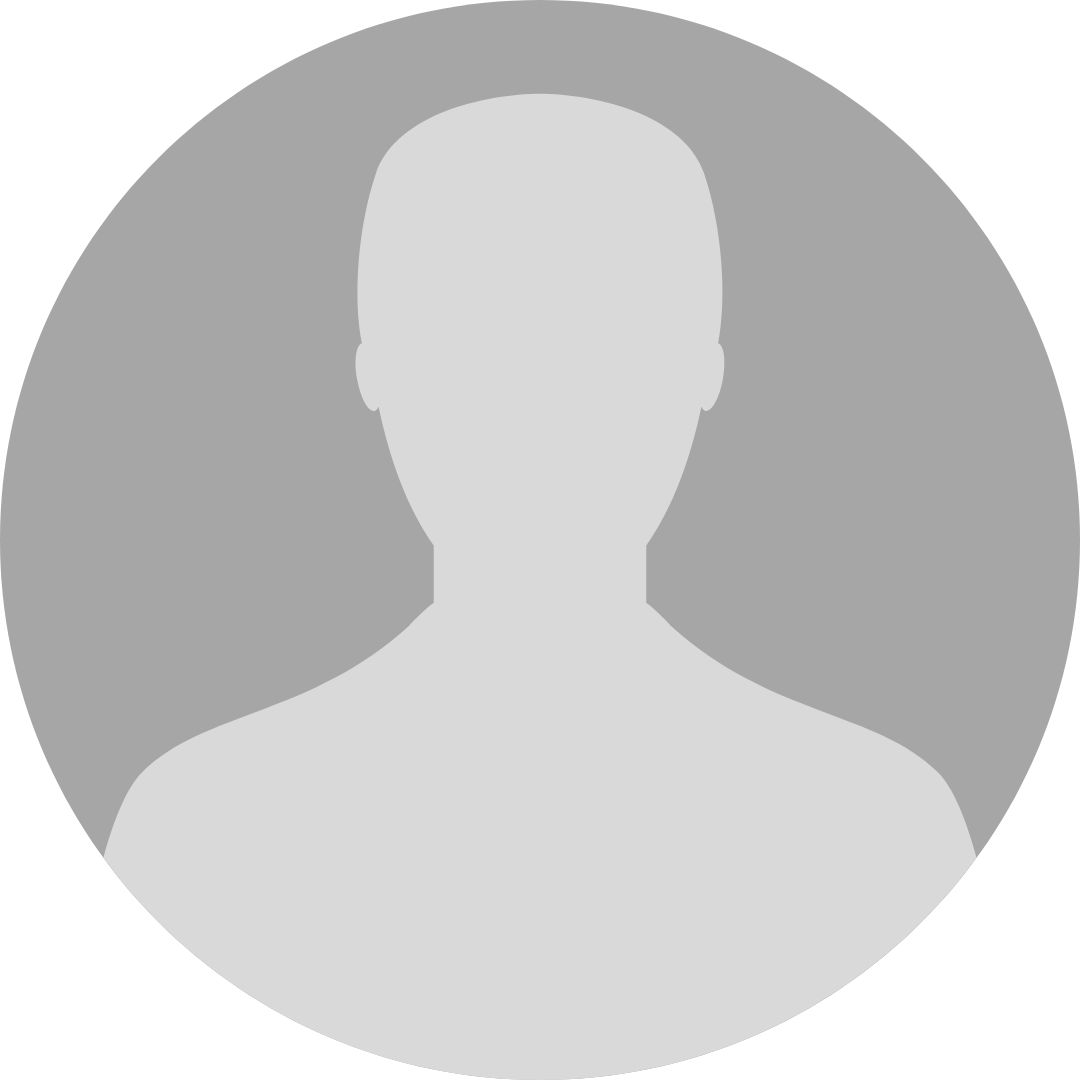 Bookkeeper, Financial Service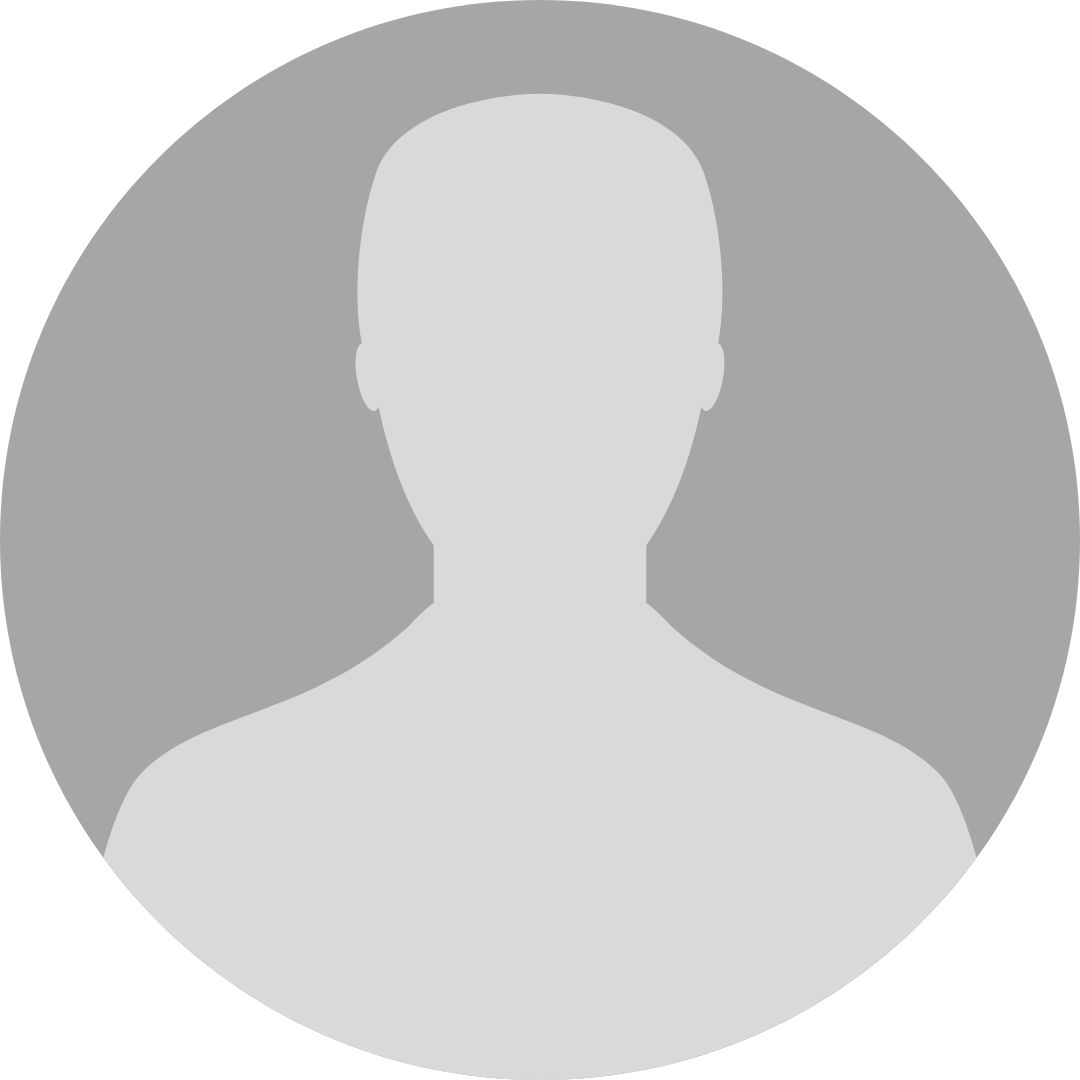 Bookkeeper, Financial Service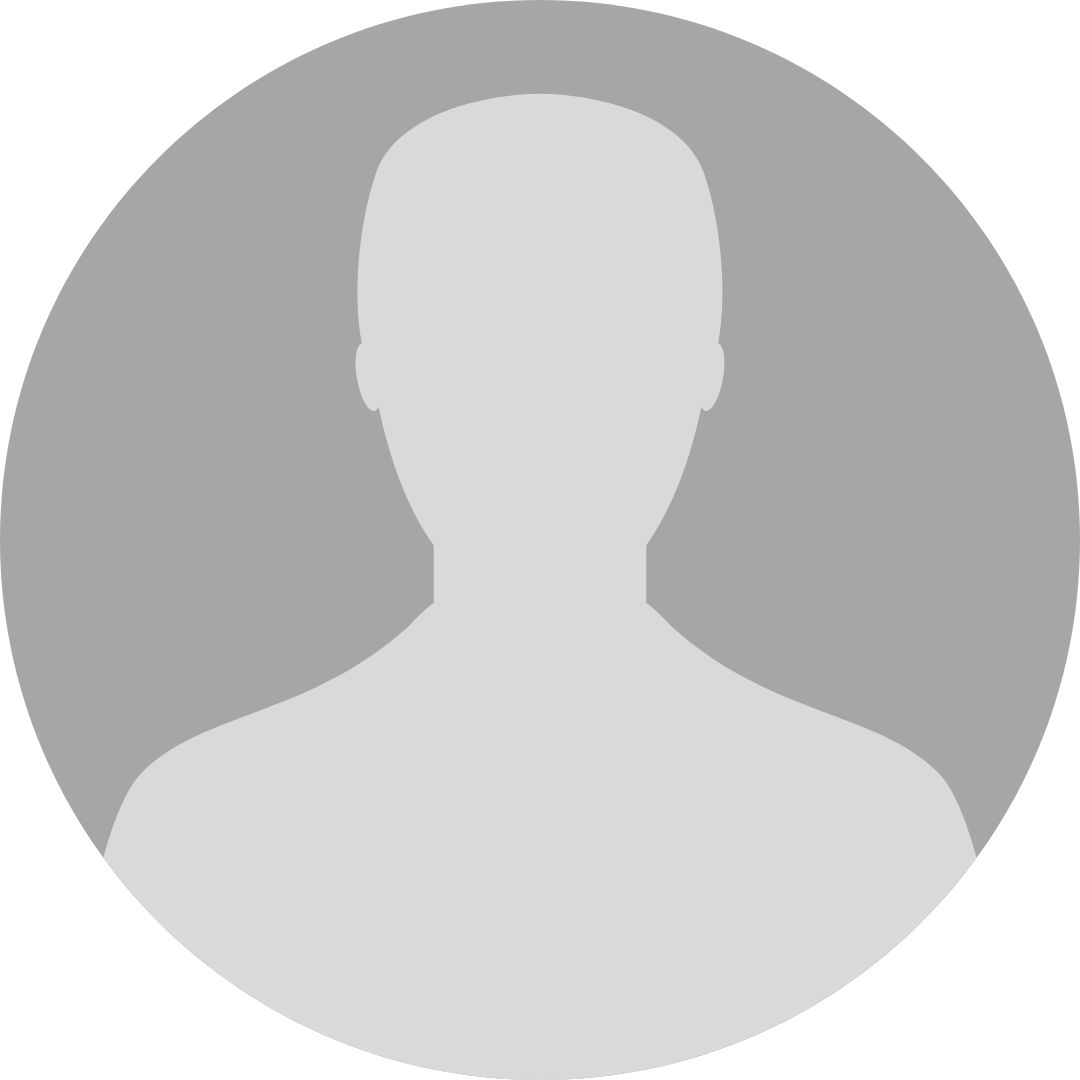 Bookkeeper, Financial Service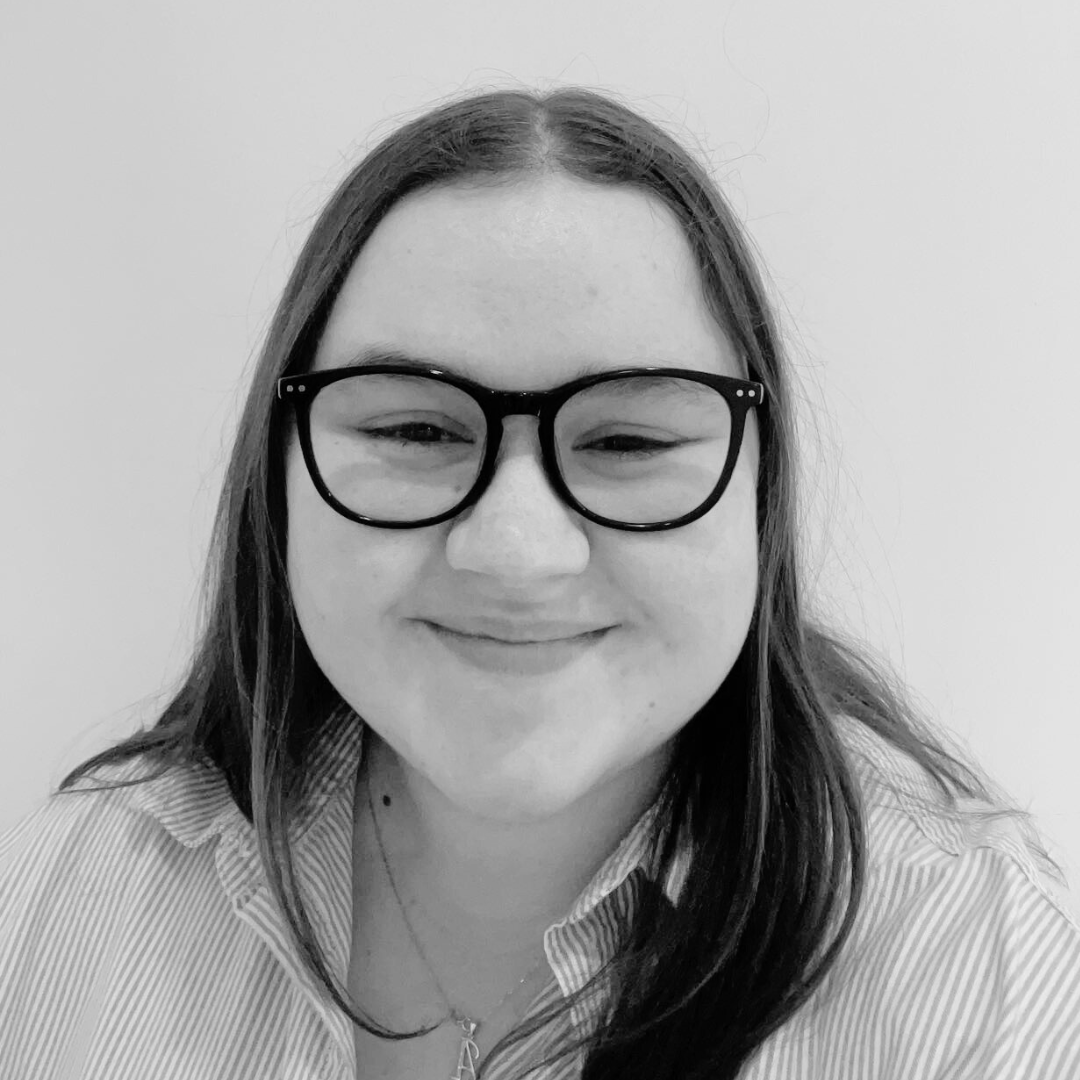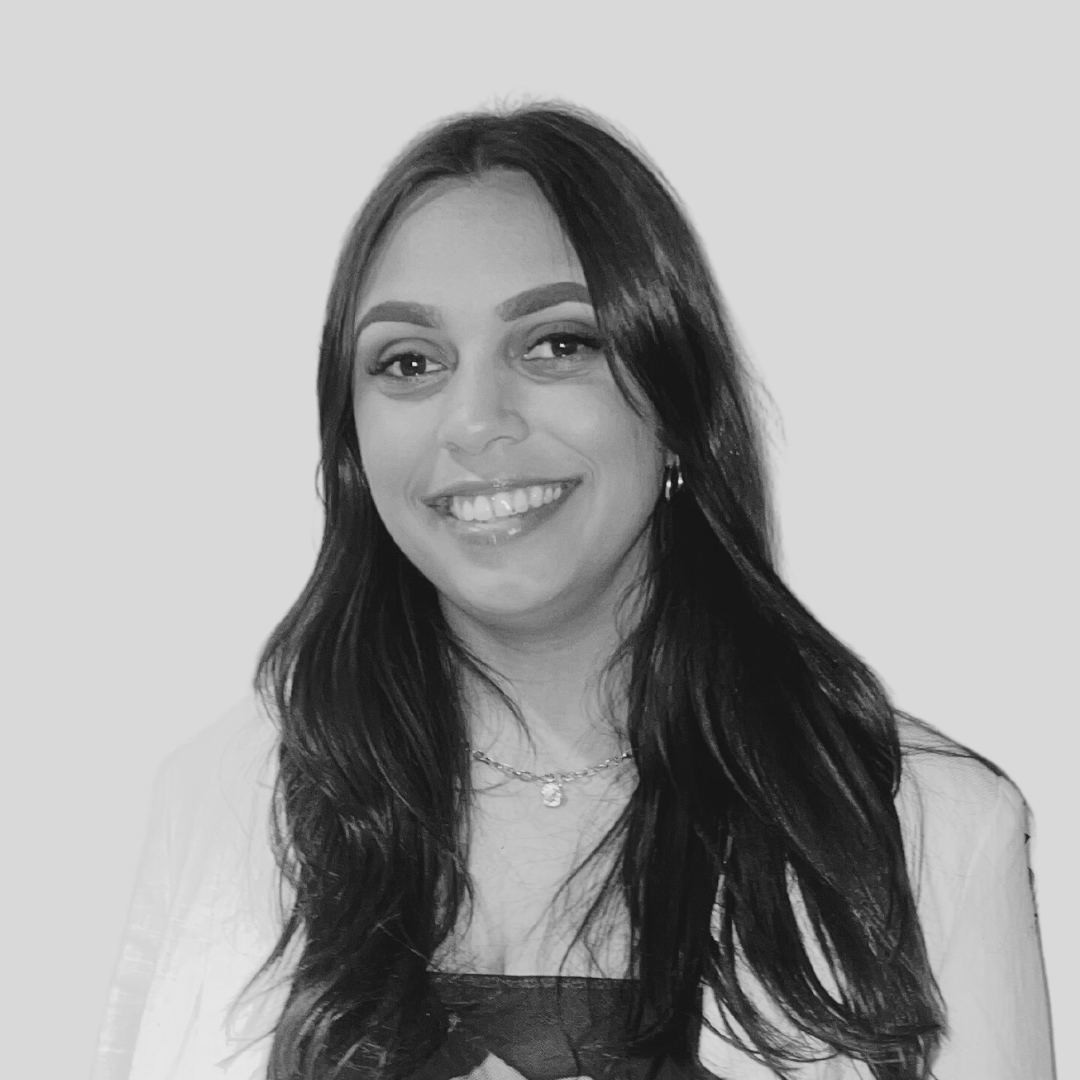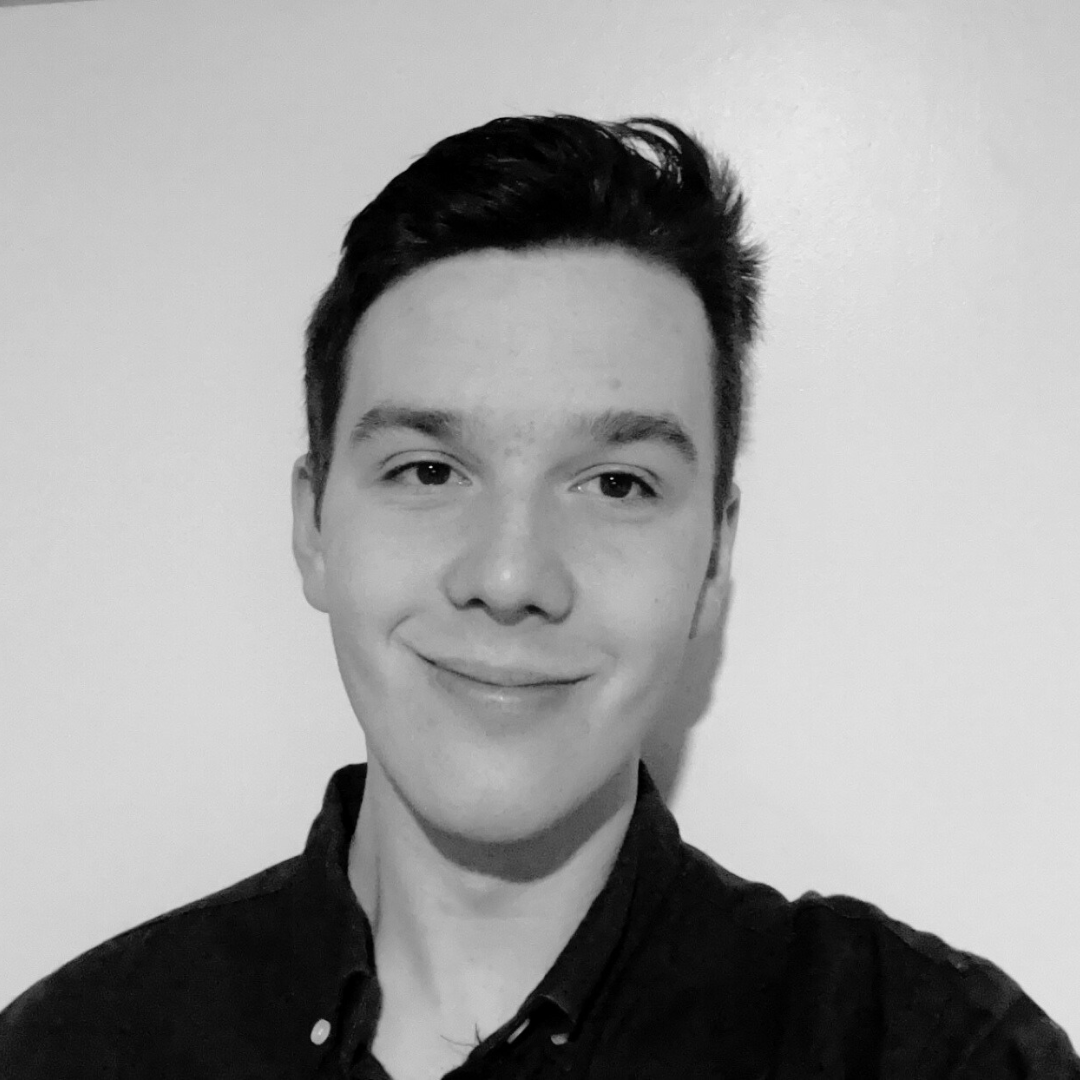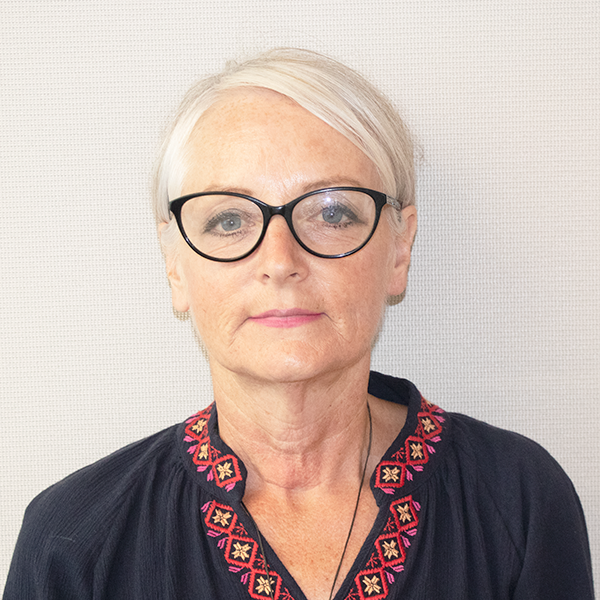 Deborah Macmillan (Chair)
Deborah is Executive Officer at Central Coast Legal Centre. Since moving to Australia from the UK, she has worked across government and non-government agencies in the out-of-home care and homelessness sectors.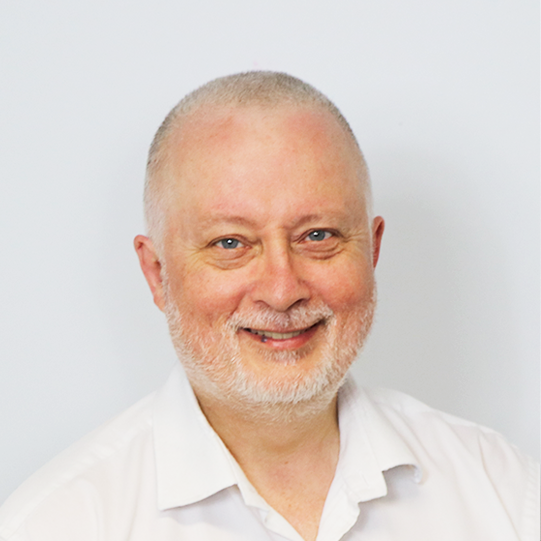 Robert is the Executive Officer of Macarthur Legal Centre. He also teaches law at the University of Notre Dame and University of Technology, Sydney. Robert was a solicitor in private practice for 20 years before working at Macarthur.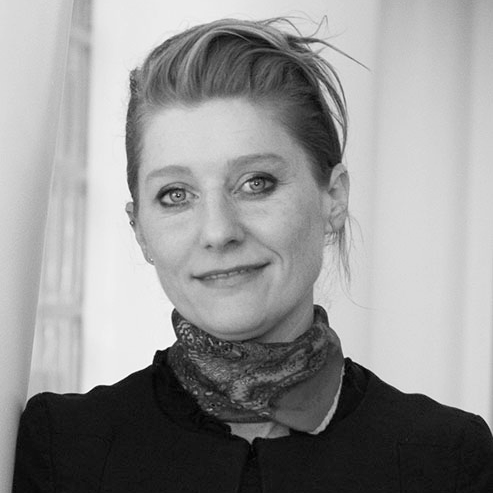 Jilly is a Principal Silicitor at Gilchrist Connell. Jilly has a focus on developing strategic solutions to address unmet legal need and support community legal centres and not-for-profits with advocacy and reform.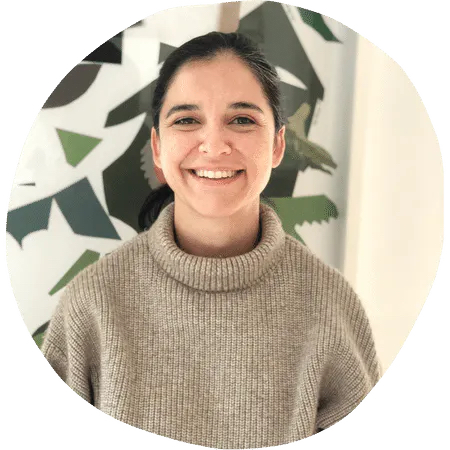 Savi is passionate about advising charities and not-for-profit organisations on legal issues including governance, legal structure, employment, volunteer management and tax status.  Savi worked for over eight years at Justice Connect, including Manager of the Not-for-profit Law program.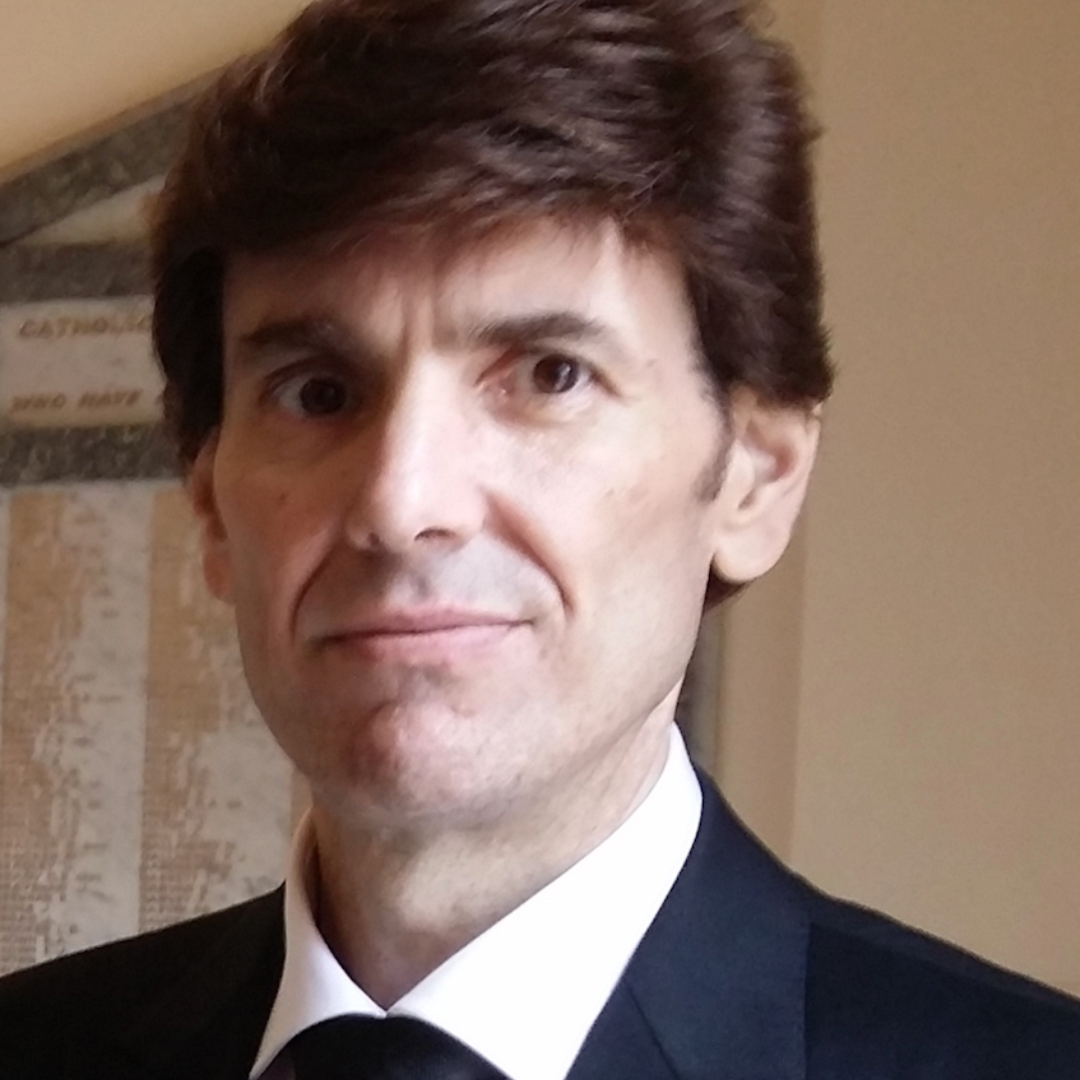 Brian is a solicitor with Seniors Rights Ltd. He has worked with DFAT, Federal Court of Australia, Youth Koori Court and Redfern Legal Centre's Health Justice Partnership. Brian has a particular interest in First Nations justice and is passionate about social justice and equality.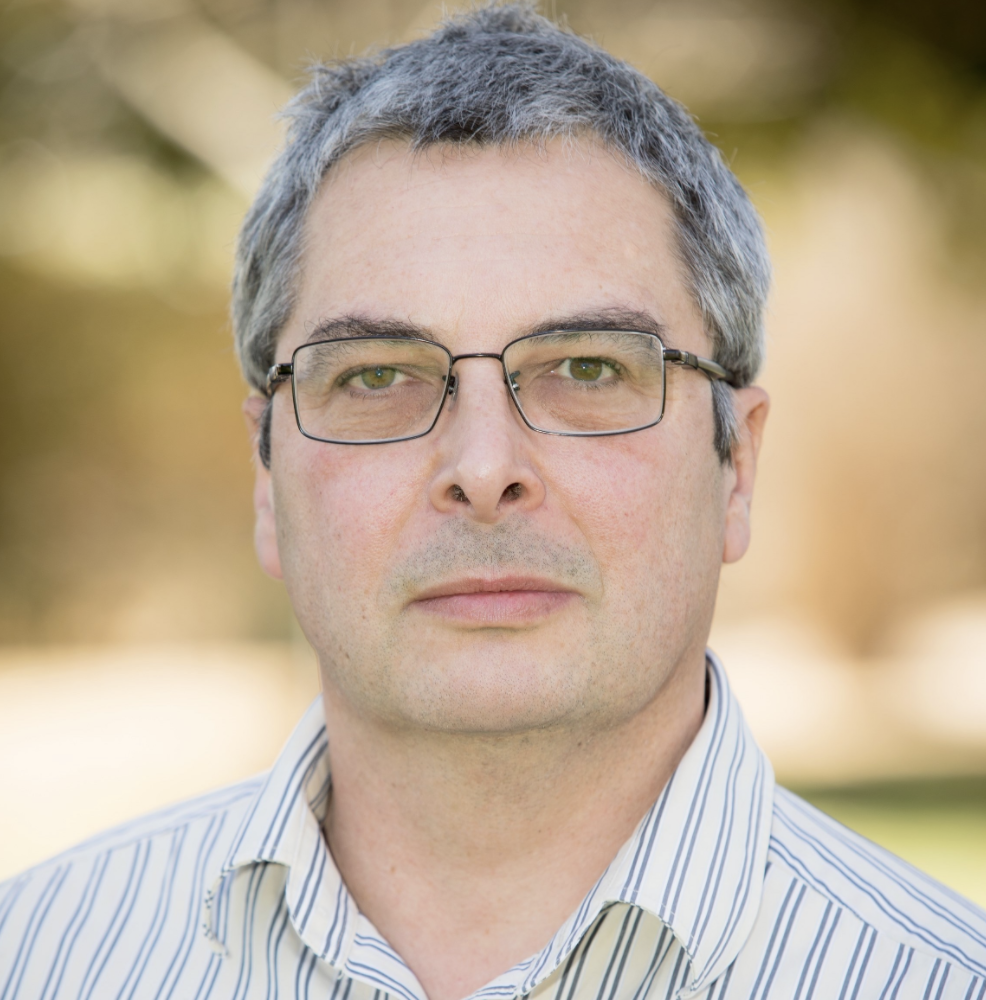 Kip is a lecturer in the School of Law at the University of New England. Kip's specialty is disability legal issues and funding of community legal centres. He is the treasurer and long-standing member of North and Northwest Community Legal Service.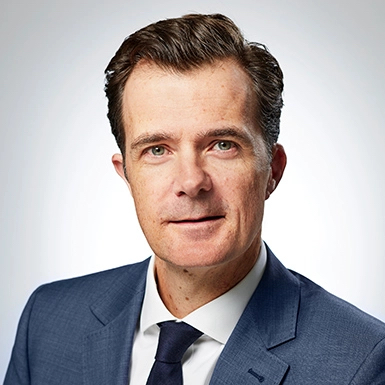 Jonathon is the CEO of Public Interest Advocacy Centre. He has practised for over 25 years in NSW and the Northern Territory in areas including discrimination and human rights, migration and refugee law, Aboriginal land rights, criminal law, and coronial inquests.