Latest news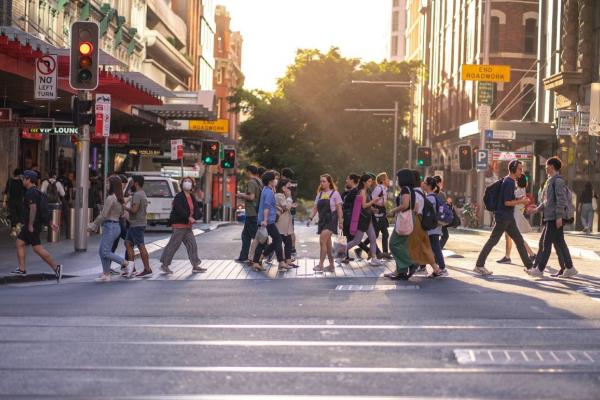 There are many legal and social barriers currently effecting Aboriginal and Torres Strait Islander communities. One of the most pressing is the over-representation of Aboriginal and Torres Strait Islander peoples in our prisons. The Australian Law Reform Commission was asked to examine the factors that contribute to this and to consider law reform that would address this crisis.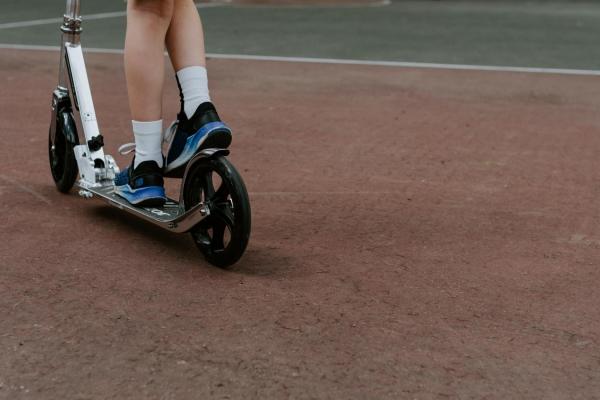 Community Legal Centres are concerned that the child protection system will be sped up to make it easier to remove children irrespective of what's in the child's best interests.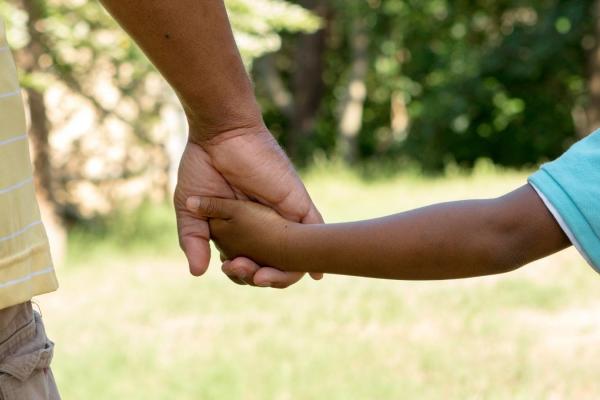 Legal, health, women's, youth and community organisations have written to Minister Goward about proposed changes to child protection laws in NSW.