Community empowerment, engagement and support are at the heart of our work at Far West Community Legal Centre. Our office is situated on the land of the Wilyakali people of the Barkandji Nation, in the heritage listed city of Broken Hill. Our catchment area stretches a vast 800 square kilometres to communities like Tibooburra, Wilicannia, Menindee, and Ivanhoe.
We're a generalist community legal centre, which means we provide legal advice, advocacy, court assistance and community legal education on a diverse range of issues – mainly tenancy, employment, consumer disputes, minor traffic offences, care and protection, fines, and family law.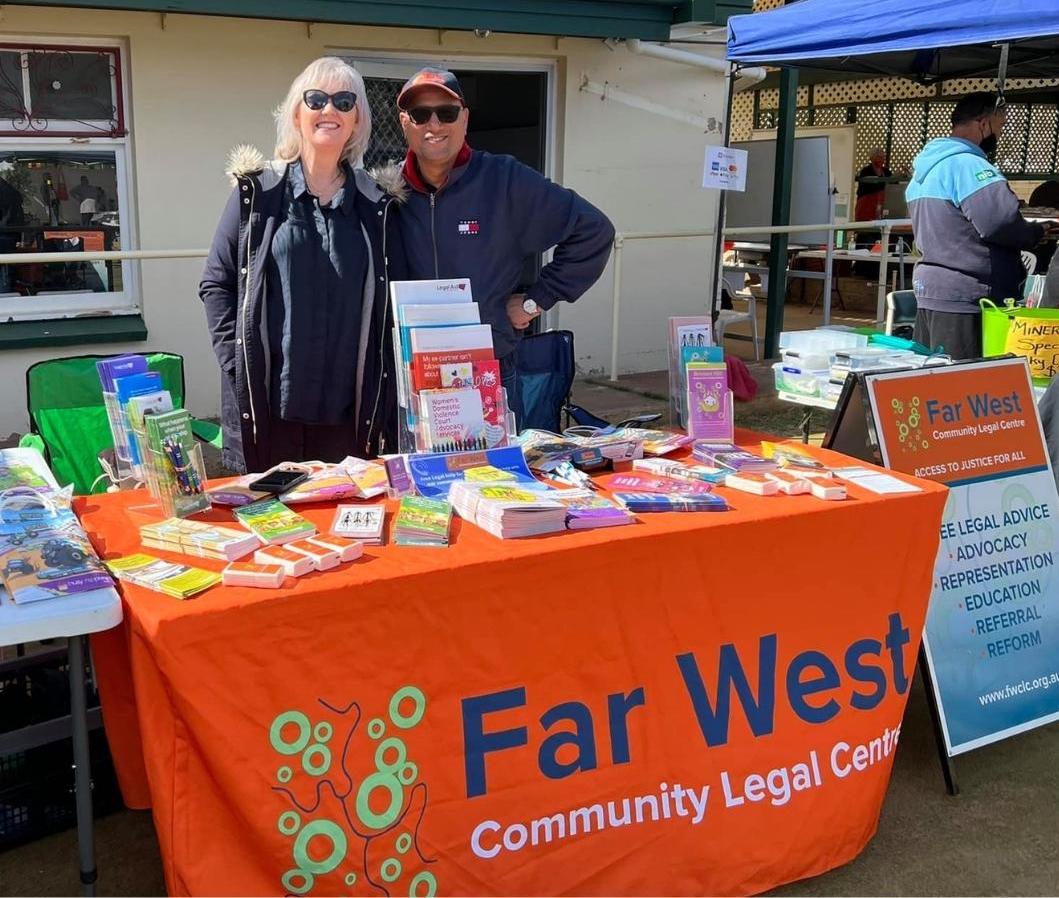 Bush lawyering and grassroots support
We're a community legal centre – not a government agency – which means our power comes from our local community. For us, community means relationships. It means empowering people to participate in decision-making processes that affect their lives, taking creative and grassroots approaches in our service delivery, fighting for what is right, and working alongside people, sharing in their ups and downs.
One-size-fits all approaches don't work out here. For example, we don't demand that clients always come to see us in person, or send documents out of the blue by email. These top-down and disconnected methods of communication can give people the impression that we're part of the government, which for many, is an oppressive system.
In Broken Hill, you have to be a bush lawyer. Things are done very differently here to how they're done in the city. Being a part of our community means meeting people where they are. Sometimes that looks like travelling hundreds of kilometres to meet someone face-to-face, because there isn't accessible public transport for them to get into town. We go to local safe houses to support women escaping domestic violence, and have close relationships with local doctors, banks, the library, and the public high school. Recently, we've even started a monthly stall at the local market, where people can drop in, get to know us and learn about their legal rights. There is so much goodness in this place, and you need to invest in long-term relationships to build trust.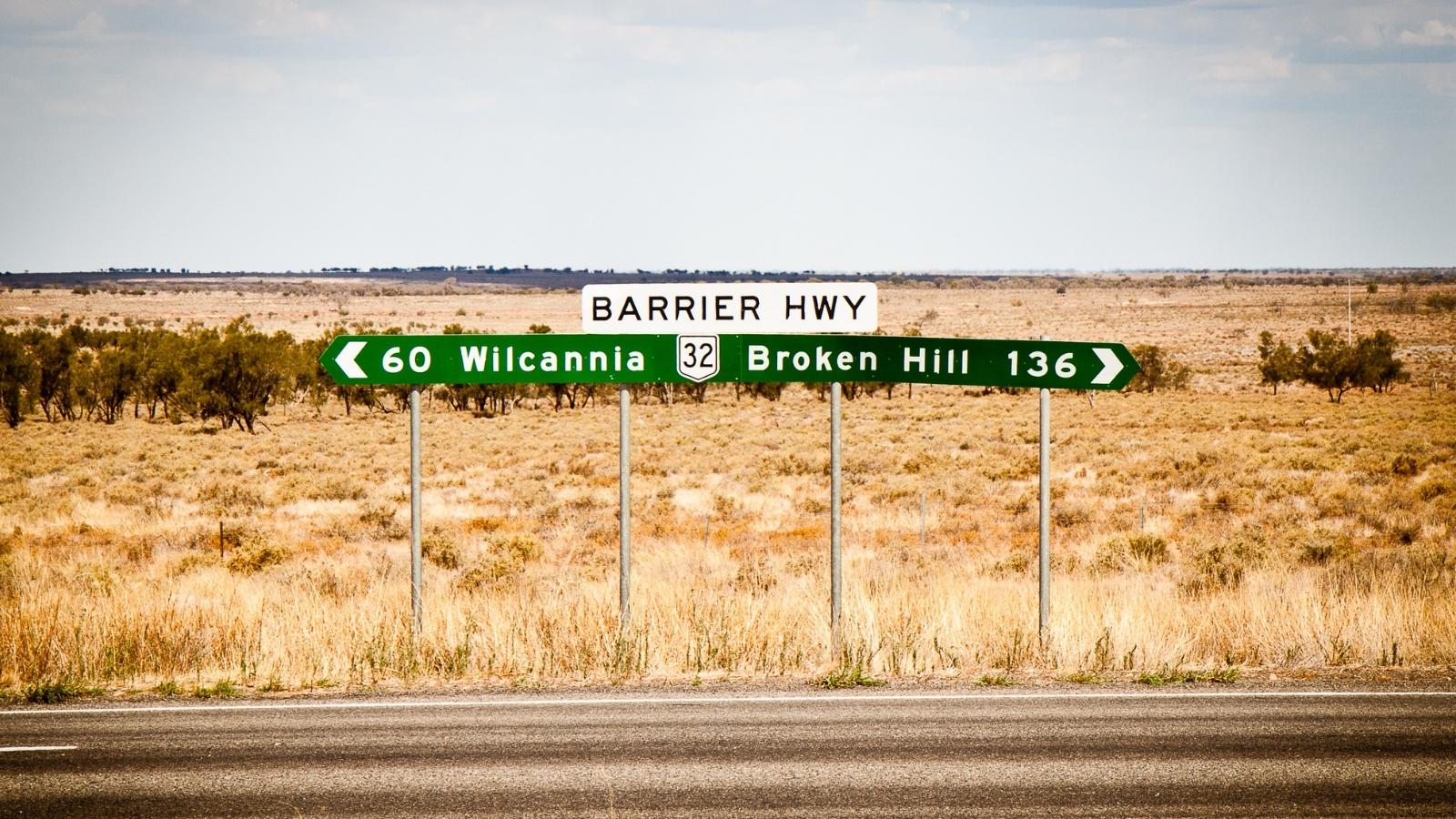 Access to services and postcode injustice
Unfortunately, your postcode determines so much in New South Wales. In regional, rural and remote areas like ours, many of the legal issues people face stem from inadequate access to services, health, social and economic support. Vital supports – like safe houses, free legal assistance, and specialist health care – are limited or stretched to capacity at the best of times, but often don't exist at all.
It can be difficult to convey how grave the patchiness or absence of these services is to people who don't live here. It can exacerbate domestic violence, lead to poorer health and wellbeing, and increase economic stress and financial hardship. For example, we see children being removed from their parents, because the government requires them to attend drug rehabilitation programs in Orange, which is a 10 hour drive away.
To overcome these barriers to health and justice, we need to fight legal issues upstream – tackling problems at their root – before they compound and escalate into crises. The government should fund community-led social services and supports, including early intervention measures that address issues such as domestic and family violence, mental health, drug and alcohol use, housing insecurity, and homelessness.  
An alternative approach to traffic offences
Unlicensed driving is a significant issue faced by our community. Due to the lack of public transport in the region, and the long distances between homes, workplaces and available services, many people drive with a suspended licence. This can lead to longer suspensions or even imprisonment, in addition to the financial, social and cultural hardships that come with the inability to travel.
Rather than criminalising relatively minor driving offences, we need to pursue alternative, more supportive approaches. Assisting people, step-by-step, to navigate the licensing system and obtain a driver's licence in the first place would also help to fix this issue. Further, if notices of fines were personally serviced and explained, this would increase people's awareness of the consequences of driving offences and could form part of a diversionary program. And, if issues escalate, duty traffic lawyers should be funded to be at courts in outback communities.
Drug reform and the need for local health services
The criminalisation of drug use and chronic lack of drug support and accessible rehabilitation programs cause many health and legal issues in our community. For example, children can be removed if their parents are charged with minor drug offences or need to attend rehabilitation programs in a distant location.
We strongly believe the NSW Government should decriminalise the possession and use of all drugs. Such a reform requires a distinction to be made between drug users and drug suppliers. People who use drugs should be provided support and heath care services, not a criminal record. Setting up a Drug Court in Broken Hill, following Dubbo's successful campaign, would also help to deal with drug-related issues closer to home.
Reducing the rates of young people in out-of-home care
The removal of children from family and community into government care is also a huge concern for us, particularly the high rates of First Nations children in the out-of-home care system. The over-representation of First Nations children in out-of-home care is still driven by settler-colonial policies and practice, including "poverty, assimilation policies, intergenerational trauma and discrimination, forced child removals, cultural differences in childrearing practices and family structure". In our everyday work, we regularly see the state impose an idea of the 'child's best interest' that is at odds with the values and kinship structures of many of our clients.
First Nations children have the right to be brought up within their own family and community under the Aboriginal Child Placement Principle, which is embedded in legislation and policy across all Australian jurisdictions. However, there are significant issues with compliance and proper implementation of the principle, with research suggesting it is only fully applied in as few as 13% of child protection cases involving First Nations children.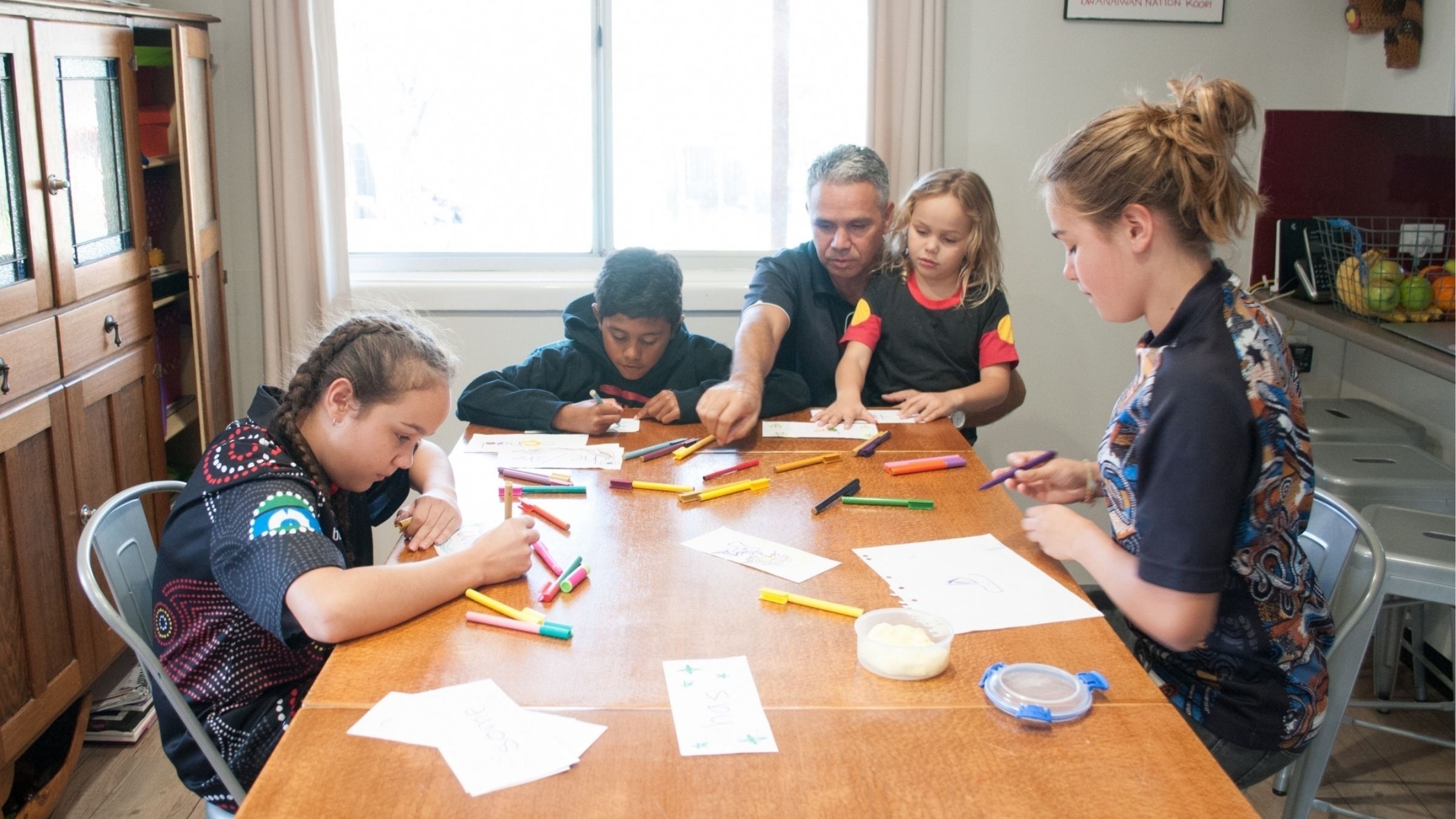 Any reforms must have self-determination at its heart: the government needs to step back and enable First Nations communities to be in the driver's seat of their own lives. The NSW Government should immediately fund and implement the 125 recommendations from the 2020 Independent Review of Aboriginal Children in Out-of-Home Care, which emphasises the need to reduce entries into care, ensure proper implementation of the Aboriginal Child Placement Principle, and increase exits out of care. This process must enable Aboriginal people to define what self-determination in the child protection context means at local community level, and how this impacts the delivery of other non-government services. When it comes to legislative reform, the NSW Government must amend the Children and Young Persons (Care and Protection) Act 1998 (NSW) to reduce the rates of removal of First Nations children from their families and placement into out-of-home care, including by mandating the provision of support services to First Nations families to prevent the First Nations children being removed and placed into out-of-home care.
Our vision for justice
Broken Hill and the broader Far West is a beautiful and dynamic area, with a community that shares a deep and powerful connection to the region. People who live in regional, rural and remote areas like ours deserve the same access to justice, health, education, housing and economic support as people in cities. Ending postcode injustice would go a long way to ensuring that everyone can access the support they need to thrive and live safe and healthy lives in the community they love.